Haute Beauty Talk Dermal Fillers for Acne Scars With Dr. Green
If acne wasn't bad enough, once an outbreak has cleared up it can sometimes leave scarring on the face. The good news is that there are a range of options to treat these left-over scars. One group of products that can treat acne scarring are dermal fillers.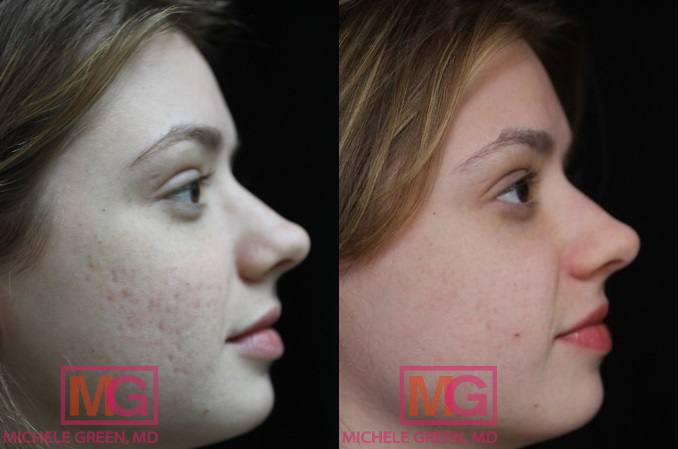 Haute Beauty discuss with Dr. Green how dermal fillers can be used to help reduce the appearance of certain types of acne scars.
To learn more on how dermal fillers can help with acne, check out the full article on the Haute Beauty site today.