Greatist Asks Dr. Green if Kybella Really Melts Your Double Chin
Greatist featured Dr. Green today in "Double Take: Can Kybella Really Melt Your Double Chin?" where she talks about how Kybella is an injectable medication used to dissolve double-chin fat. It's much less invasive than surgical procedures like liposuction. "Fat cells in the treatment area are dissolved through a chemical process called lipolysis," Dr. Green explains.
She also looks at how Kybella works, what the potential side effects might be, other options overall, ballpark costs (though each case is different) and how to maintain the result – "The best way to maintain the cosmetic results of Kybella is to adhere to a regular exercise schedule and healthy diet," says Dr. Green.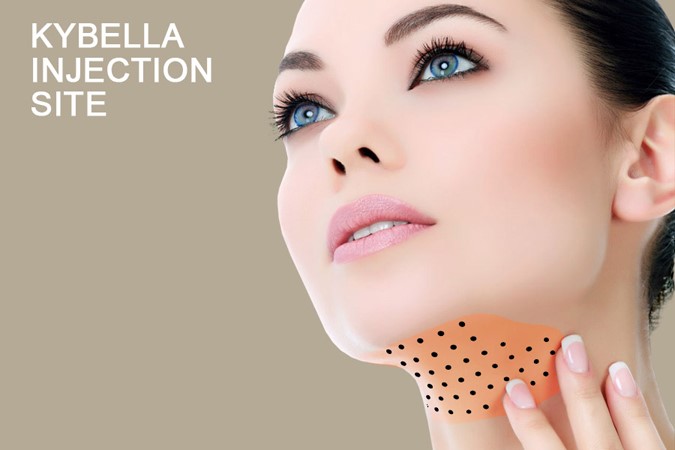 Learn more about the interview with Dr. Green at https://greatist.com/health/kybella and find out more about Kybella Injections here.