RealSelf Discuss CoolSculpting and Potential Side Effects With Dr. Green
CoolSculpting is a treatment that is great at tackling stubborn fat without the need for invasive surgery. However, with all cosmetic procedures there is a minor risk of side-effects in some individuals.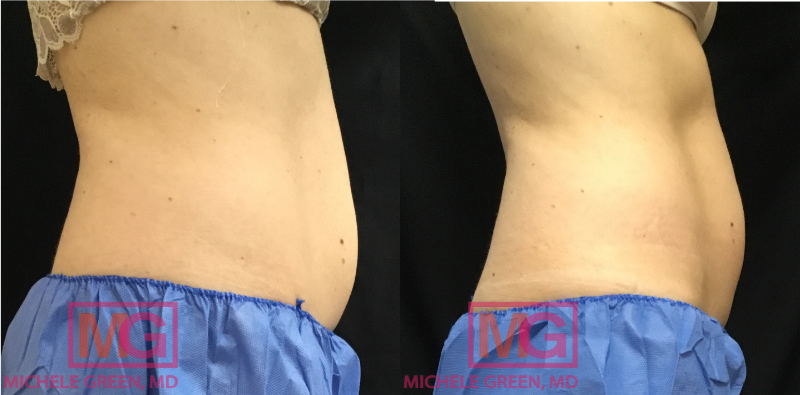 RealSelf talk to Dr. Green and other leading dermatologists about some of the lesser known side effects of CoolSculpting.
Read the full article: CoolSculpting Is Among the Most Popular Nonsurgical Body Contouring Treatments – But It Comes With Some Rare, Under-the-Radar Risks, here: https://www.realself.com/news/coolsculpting-risks-side-effects