Laser Skin Tightening Options with Dr. Green & Haute Beauty
Right in time for a warm summer weekend, Dr. Green is featured in a Haute Beauty article about laser skin tightening.
Details about laser skin tightening to knowing if you are right candidate, she looks at Thermage in particular – which is effective for all body parts, including the arms, legs, buttocks, abdomen, and thighs. Common reasons for laser skin tightening treatment involved sagging skin and cellulite, which can be targeted with Thermage treatment. She also talks about how Thermage can work with various resurfacing treatments like chemical peels or Fraxel Dual Laser Resurfacing, along with how Thermage FLX compares to Thermage.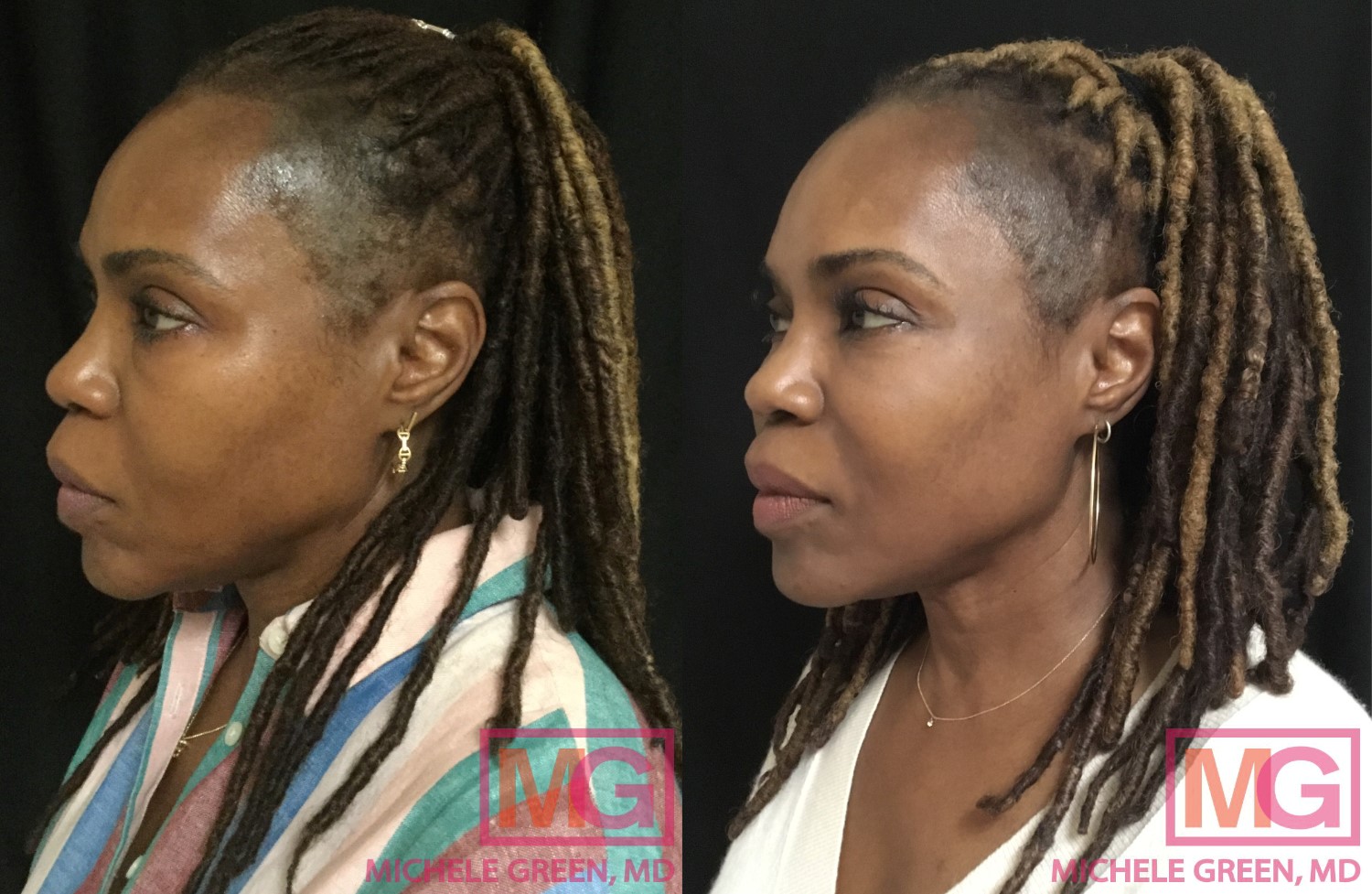 Learn more at Tighten Your Skin With Haute Beauty Expert Dr. Michele S. Green's Laser Skin Tightening Options