CafeMom Discuss Acne Scar Treatment With Dr. Green
If acne wasn't already bad enough, sometimes after acne has cleared up, scarring is left behind, which then requires additional treatments to deal with.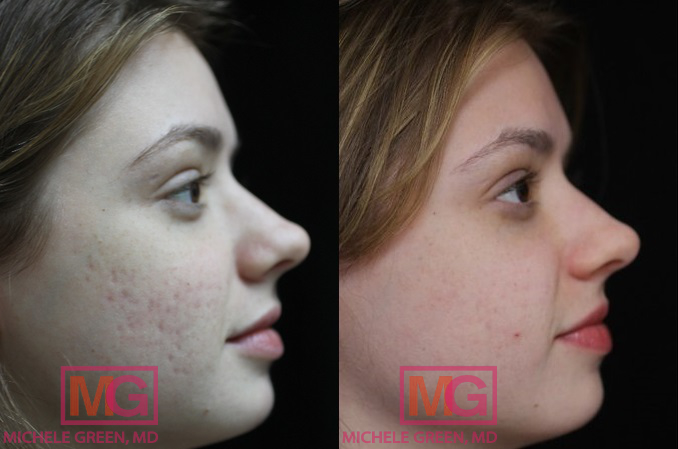 CafeMom discuss acne scar treatments with Dr. Green to learn what causes them and how they can effectively be treated.
Check out the full article on CafeMom, "The Best Treatment for Acne Scarring"
And learn more about Acne Scar Treatments in NYC.