Dr. Green Discusses All You Need To Know About Acne Treatment with Haute Beauty
Dr. Michele Green was featured in Haute Beauty today on "All You Need To Know About Acne Treatment, Courtesy Of Dr. Michele Green" where she discusses The Different Forms of Acne along with the common causes.  From Chemical Peels to Hydrafacials, she looks at different Acne Breakout Treatments and notes that while the condition is mostly associated with presenting itself during adolescent years, it can very well persist or even develop in adulthood too.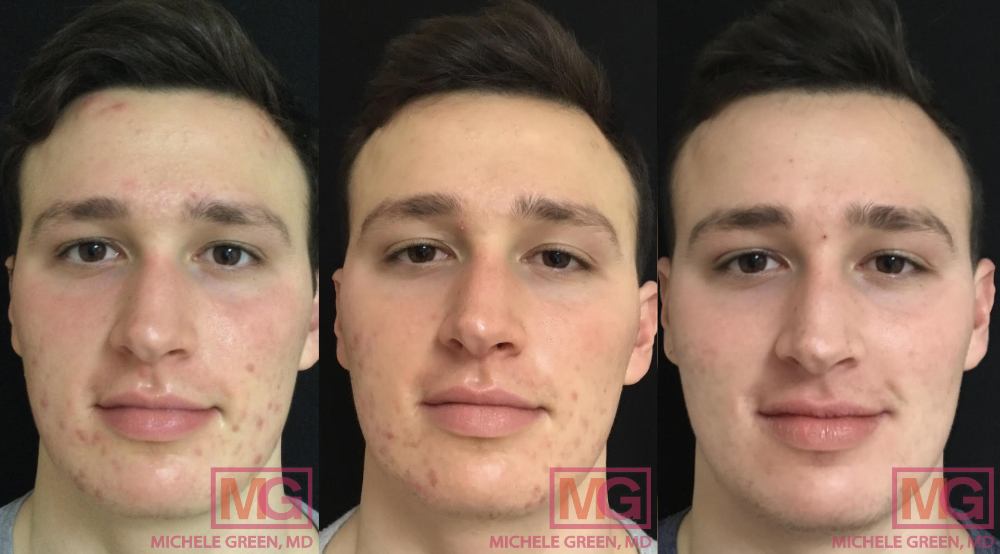 However\, each case is very different and determining the underlying cause of your acne with Dr. Green is the best way to understand and manage your acne breakouts.
Find out more as well as the acne treatments she recommends at https://hauteliving.com/hautebeauty/653198/all-you-need-to-know-about-acne-treatment-courtesy-of-dr-michele-green/