Are There Any Risks to Having Facial Fillers?
In recent times, celebrities like Blac Chyna and Courtney Cox have decided to remove fillers, making people wonder if there are any risks associated with dermal fillers. Dr. Michele Green, was quoted in Survivornet's article titled "Do Cosmetic Fillers Have a Cancer Risk?: What to Know as Celebrities Like Courteney Cox and Blac Chyna Remove Their Facial Filler" where she talks about the different areas dermal fillers can treat, as well as what can cause issues such as bumps in the skin – which is often due to "an uneven distribution or injection of dermal fillers."
This makes it more important of course to find a qualified dermatologist such as Dr. Green who can help with a variety of fillers in various areas of the face and body such as Nasolabial folds (also known as smile lines), wrinkles, frown lines, lip rejuvenation, under eye hollows (known also as tear troughs), increasing volume in arms, legs and butt area too.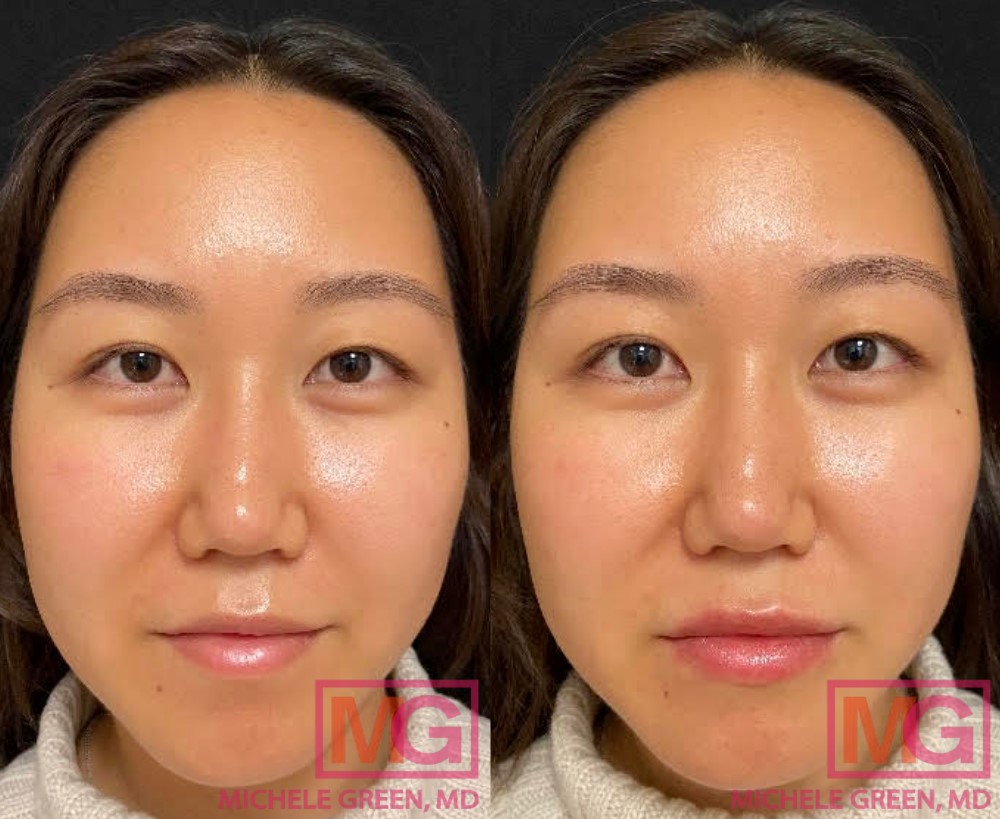 Find out more at https://www.survivornet.com/articles/celebrities-blac-chyna-courteney-cox-dermal-fillers-cancer-risk/