Non Surgical Neck Rejuvenation & Fat Removal with Haute Beauty
To start off the new year, many people have resolutions on reducing fat in various areas such as the neck. On "Haute Beauty Expert Dr. Michele S. Green Talks Non-Surgical Neck Rejuvenation Options" – Dr. Green discussed this with the Haute Beauty team.
In addition to What is a non-surgical neck lift? She also talks about the non-surgical options include radiofrequency laser treatments, including Thermage FLX and Fraxel, along with cosmetic injectables such as Botox, Kybella and Sculptra, how each works, and what treatments can be combined such as Juvederm and Restylane for enhanced facial contouring.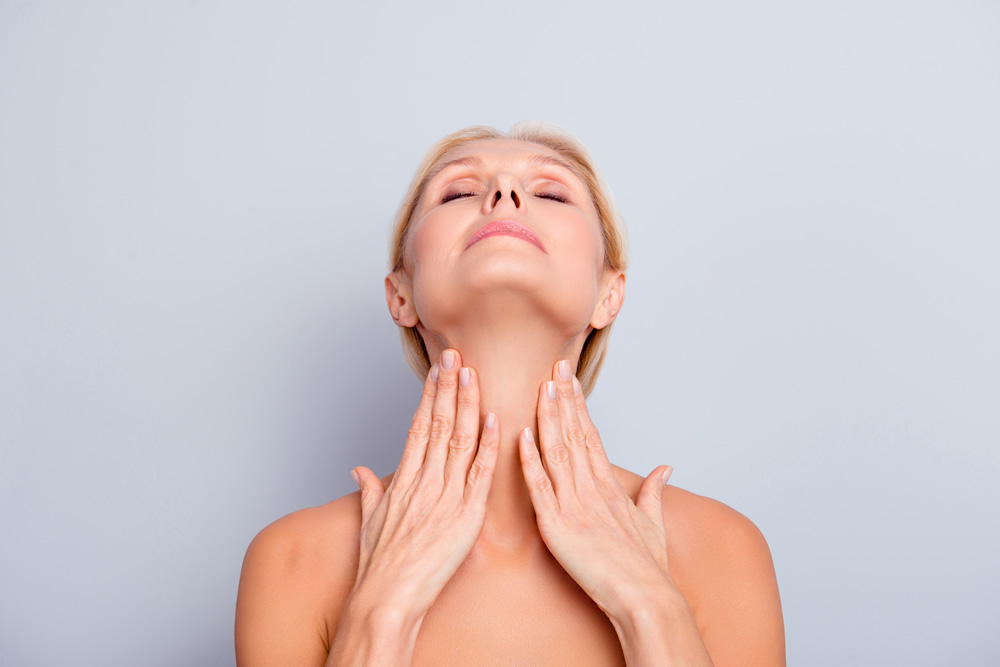 Find out if you are a good candidate for a non-surgical neck lift and read the full article with Dr. Green at https://hauteliving.com/hautebeauty/657003/haute-beauty-expert-dr-michele-s-green-talks-non-surgical-neck-rejuvenation-options/ and contact us for any additional info today.