Can you use Rogaine on Eyebrows? Buzzfeed Feature with Dr. Green
Reddit and TikTok have had recent trends about people using Rogaine to make their eyebrows fuller. But Buzzfeed wanted to get a medical opinion on this and asked Dr. Michele Green about it today in "People On TikTok Are Using Rogaine To Grow Fuller Brows — Here Is What Experts Have To Say About This Hack" where Dr. Green explained how Rogaine's active ingredient, minoxidil, works, noting that "The solution works by relaxing the blood vessels, thus increasing blood circulation to the scalp," she told BuzzFeed in today's article.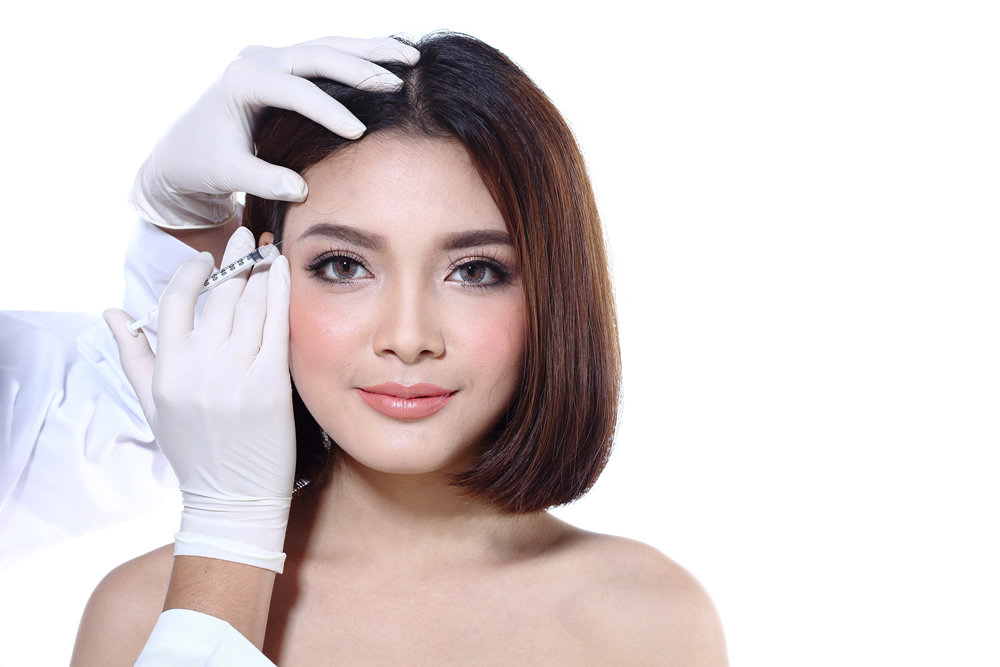 However, Dr. Green advises against using it on eyebrows. "I do not recommend Rogaine for use on other parts of the body aside from the scalp," she told BuzzFeed. "It should definitely not be used on eyebrows since brows have a different cycle of growth compared to the hair on the scalp." This means that while it might technically work, you would also have a lot of risks with it such as dryness, irritation, burning, and a potential decrease "the eye's ability to distinguish shapes and the details of objects at a given distance." Instead, FDA approved techniques such as Latisse may be a safer option.
Skip the hacks and find more natural ways to treat your eyebrow hair growth at https://www.buzzfeed.com/fabianabuontempo/rogaine-for-eyebrows-tiktok-hack