NBC News Talk Acne Face Washes With Dr. Green
If there is one skin condition that most people would like to deal with once and for all it is acne. The good news is that there are a lot of treatments available that can help with acne, from drugs to acne face washes. For serious acne breakouts, a visit to the dermatologist may be a better option – in order to get professional advice on how to treat acne effectively.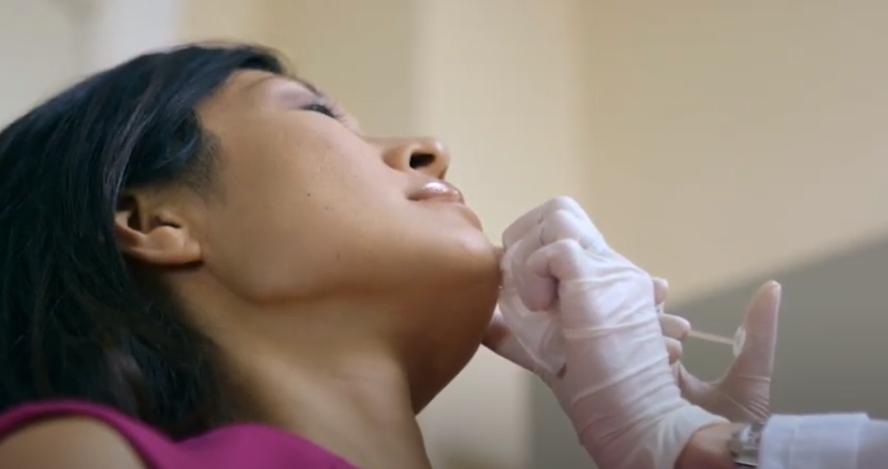 NBC News have talked to Dr. Green today to learn more about how to treat acne and what acne facial washes she recommends.
You can learn more about acne face washes on the NBC News web site. Read the article: 8 best face washes for acne in 2021, according to dermatologists